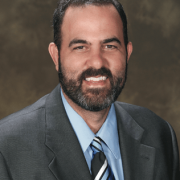 Steve Katz currently works as a technology integration specialist at the International School of Kuala Lumpur. During his career he has been called upon to teach a variety of different subjects, and has enjoyed his various roles on campus such as director of educational technology, professional development coordinator, and mentor teacher. He has been actively involved in developing professional development programs and delivering professional development for over 15 years. In addition to his current duties as a technology integration specialist, Steve, an Apple Distinguished Educator, Apple Professional Development Specialist, and authorized Google Education Trainer, provides professional development to various schools, and presents educational workshops internationally and online. Several of his presentations, and many samples of his students' work can be viewed at http://www.stevenkatz.com.
Listen to Steve's recent Education Vanguard interview on 21CLRadio: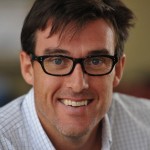 Technology Coach
ADE and currently serves as the ES Technology Coach at Shanghai American School-Puxi Campus.