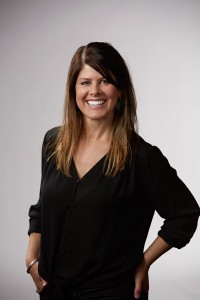 Dr. Kari Stubbs is Vice President of Learning and Innovation at BrainPOP, creator of animated educational content. In her role at BrainPOP, Kari has presented extensively on the subject of technology and education, speaking at conferences across the United States and around the globe from Shanghai and Dubai to Australia, Prague, Beijing, and beyond. Notable recent conference presentations include: UNESCO and UN Women's Mobile Learning Week (Paris), WISE Summit (Doha), SXSWedu (Austin), and ISTE (Philadelphia).
Kari began her career as a classroom teacher, and earned her PhD from the University of Kansas. Dr. Stubbs serves on the International Society for Technology in Education (ISTE) board of directors and the Horizon K12 Report board. She's received the ISTE "Making It Happen" Award, and in 2006 was recognized by the NSBA as "20 to Watch." Anthony Salcito, Microsoft's Vice President of Education, named her a Global Hero in Education.
http://www.linkedin.com/in/karistubbs
@karistubbs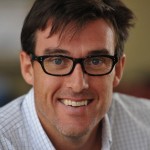 Technology Coach
ADE and currently serves as the ES Technology Coach at Shanghai American School-Puxi Campus.
Junk Trip


Craig Kemp