 Conference Opening Sponsored by Steelcase
The Socially Distanced Social
Wednesday 20 January 2021
18:00 -19:30 (+8GMT – Hong Kong Time)
We know connecting and celebrating face to face with our fellow educators is a valued part of attending a conference. So this year we are reimagining the social aspect of the conference for our changed world and to match our new conference format!
We are employing an exciting and new technology to allow us to meet and engage in casual interactions online
Participants may organize their own meetups at the time of the social that take account of social distancing regulations where they take place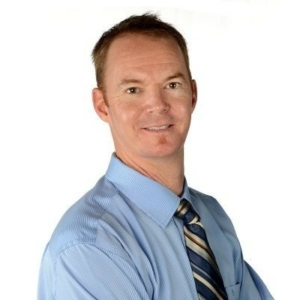 Ben Sheridan
21st Century Learning Conference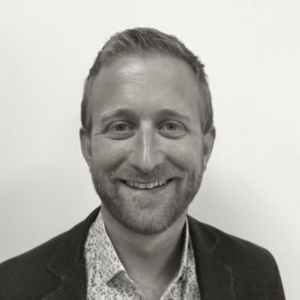 Ben Thompson
21st Century Learning Conference
Virtual and Face to Face Connections
Friday 29 January 2021
18:00 – 19:00 (+8GMT – Hong Kong Time)
#PubPDAsia Is a hybrid face to face and virtual networking and learning event designed to get educators out to pubs, as well as online, to discuss the trending topics in education that are relevant to teachers' lives and practice.
On the 29th #PubPDAsia will be hosted in conjunction with #21CLHK for the first time. Topics will be chosen based on key questions identified by leading keynotes and speakers from the conference. 
Face to face events subject to prevailing social distancing guidelines at the time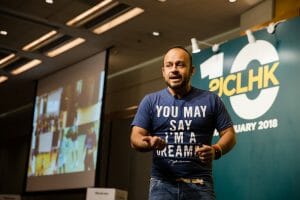 Carlos Galvez
21st Century Learning Conference