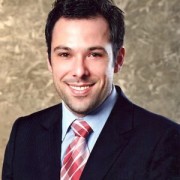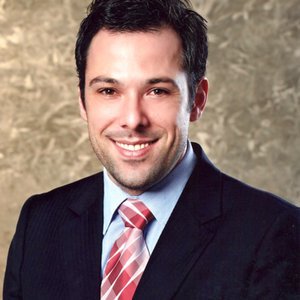 Ben Summerton is the Upper Elementary Technology Coordinator at Singapore American School having previously served as Director of Educational Technology at Korea International School. He has taught a variety of subjects and grade levels ranging between 5-12 in public and private schools in Australia and Korea. His activities and energies focus on building capacity in staff and students to use technology to the benefit of learning across the curriculum. His priorities lie in investigating and experimenting with the creation of genuine learning communities and understanding the social construction of knowledge.
Listen to Bens recent Education Vanguard interview on 21CLRadio: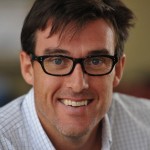 Technology Coach
ADE and currently serves as the ES Technology Coach at Shanghai American School-Puxi Campus.