Singapore Education Network – Media Partner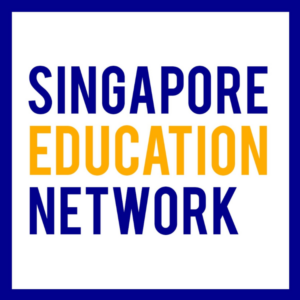 The Singapore Education Network (SEN) is an alliance of 1,500+ Education professionals & organizations in Singapore, Asia and beyond. 
SEN members come from Higher Education institutions, schools, EdTech & e-learning companies, Think-tanks, Corporates, Government agencies, International organizations and more. While most members are from Singapore, about 30% come from the Asian region or beyond. 
Membership is FREE.