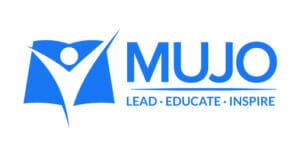 Turnkey Business & Marketing Curriculum – Designed for High schools
Mujo provides engaging and updated curriculum to add to your Business, Marketing or Career program. Content is aligned with Canadian & American curriculum and blends well into IB Career-related Programme.
Mission: To help advance student's career pathways, land high paying jobs, or start their own businesses by providing content, processes, and tools, that professionals are using in the field today.