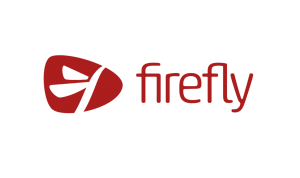 Firefly builds and supports a single product: a learning platform for schools in the UK and around the world. Firefly makes it simple for teachers and students to create rich, interactive content, and share that with each other, anywhere.
Many schools have or are considering a separate VLE/LMS for teaching and learning, an intranet for administration, different teachers using a number of classroom collaboration tools and a separate parent portal. Firefly is a flexible platform that can be used for all four.
That means your teachers and students spend less time remembering where they need to go to find or share a particular piece of information. All their homework is one place. And parents can keep up to date with their child's learning.
Firefly is used by hundreds of leading schools globally, including Eton College, Preston-Manor, Sevenoaks, and Tanglin Trust, Singapore.