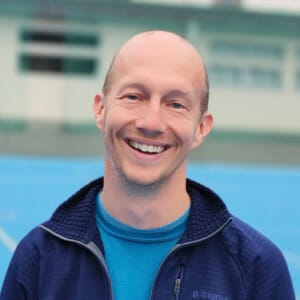 Ross Parker
Director of Technology & Assessment, ICHK
Ross Parker is a digital skeptic and Director of Technology & Assessment at International College Hong Kong. He is passionate about making learning a positive, anxiety-free process centered around personal transformation. This requires re-imagining school as a place where adult-adult relationships create a culture of trust, respect and shared purpose.
Ross is the author of Screens That Eat Children a non-fiction book on living, parenting and teaching in an age of digital devices. Ross is also the founder of Gibbon, an open source school platform, and the Free Learning pedagogy, which is the topic of an academic book published by Routledge. With Free Learning, Ross aims to give students the freedom and agency to find their own passions, the support and encouragement to develop understanding and skills, and the intellectual tools and curiosity to make up their own minds about life. Ross believes that education should focus on learning to learn.
As a public speaker, Ross has presented at schools, companies, conferences and workshops around the world, as well as participating as a panel expert and as a regular on Hong Kong's RTHK Radio 3.