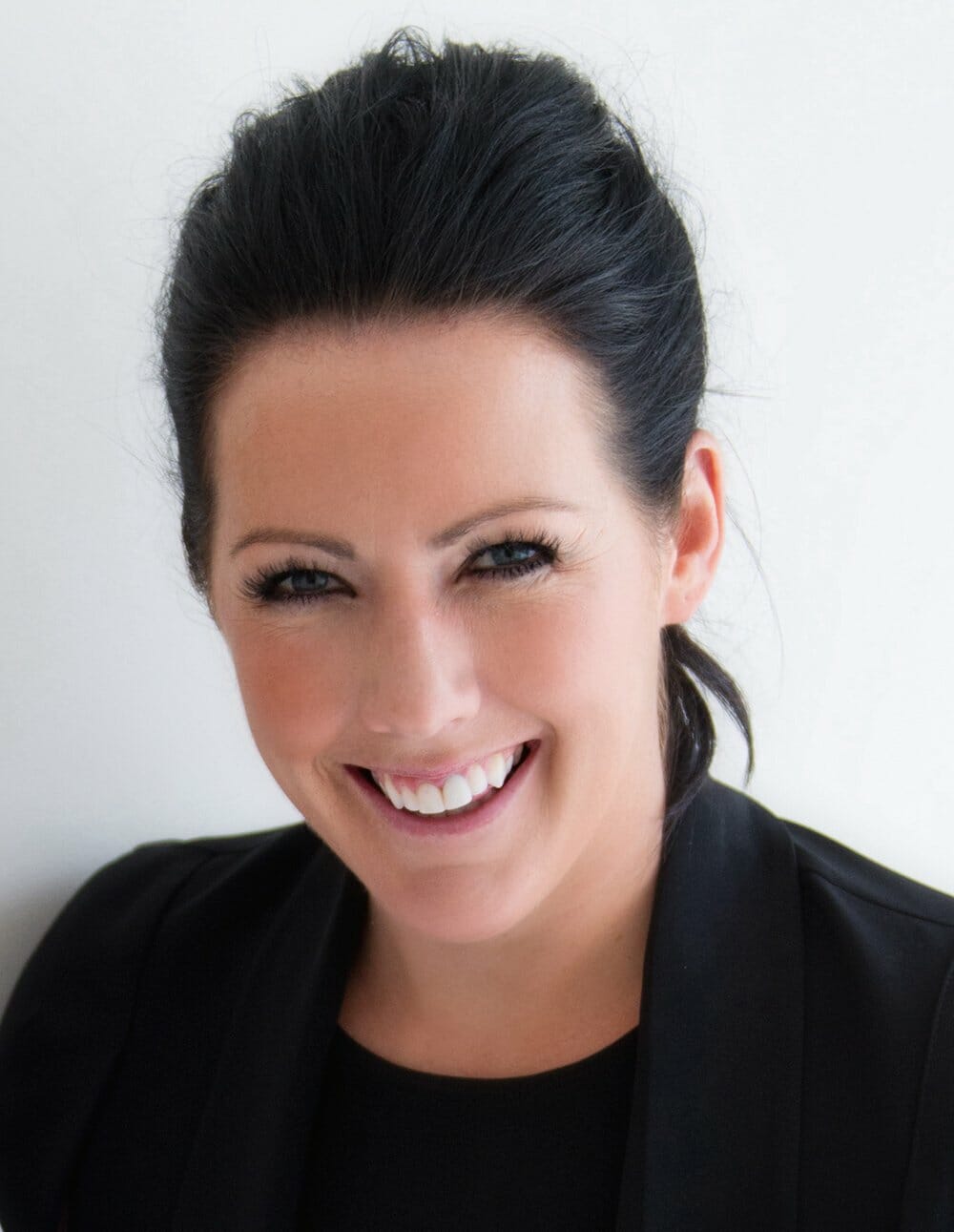 Andrea Downie
Honorary Fellow of the Centre for Wellbeing Science, University of Melbourne & Project Thrive
Andrea Downie is an educator, action researcher and international keynote speaker who has worked collaboratively with hundreds of schools and organisations internationally to empower well-being and inspire transformational, innovative and impactful growth. Andrea is an honorary fellow of the Centre for Wellbeing Sciences at the University of Melbourne.
In 2016 Andrea co-founded Project Thrive®. With a focus on systems leadership and well-being science and through creating engaging and purposeful learning, Andrea challenges schools and organisations on traditional well being approaches of reactive problem solving and supports them to build potential.
Andrea has worked in Primary, Secondary, Tertiary and TAFE education systems, across all sectors, State, Private and Independent. Her experience, knowledge and research has given her insight into some of education's greatest strengths and opportunities for growth. Her strong activation skills have led to the implementation of successful outcomes that have enhanced success, engagement, well-being and culture. 
She has implemented theory of change processes with well over 100 Leaders. Her work has been published to provide school networks, local and state governments with key principles and processes for developing well-being and educational capabilities across communities. Andrea is instrumental in designing and activating processes and policies to positively impact the behaviours and culture of organisations as well as enhancing education practices. 
Her on the ground experience teaching in both primary schools and at a university level along with previously held leadership positions in Wellbeing, Learning Enhancement, Technology, Gifted Education and as a Deputy Principal, has significantly shaped what she brings to education today. Andrea has also worked as a National Activation Manager in a Fortune 500 corporation.
She is passionate about making education the best and most desirable system in the world where well-being, authentic learning and personal growth for all students and staff is at the forefront. Andrea has education and psychology degree qualifications and a Masters of Applied Positive Psychology with First Class Honours from the University of Melbourne.