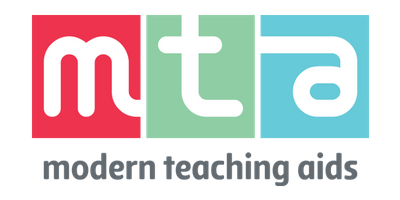 Modern Teaching Aids International is dedicated to meeting the learning and educational resource requirements of the International school sector.
Educators are provided with a broad choice from our comprehensive range of resources covering all key learning areas and international curriculums.  Our resources enrich the spectrum of learning environments from early childhood, nursery and pre-kindergarten, Primary/Elementary School and beyond.
Our International School customers are supported by an experienced International Sales Team, focusing on meeting their every resource need.
Based on your School's specific requirements, MTA can pick, pack and label your orders based on Class, Year/Grade and/or subject area, then consolidate and ship together to save additional freight costs.
For over 60 Years MTA has partnered with the world's best educational product developers to design, create, manufacturer and supply the very best educational resources. We provide the complete service package, from quotation, product recommendations, shipment and freight transportation.