A Professional Development Program for Your School
Creating an In-House Program to Meet Your School's Needs
Teachers are busy people. Extremely busy. But where does professional learning fit into our demanding vocation? We all agree it's important to dedicate ourselves to our own professional development, but aside from conferences and bringing in the 'experts', how can we make professional learning more contextual, more personalized, and more connected to student learning?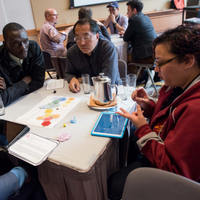 Ben Summerton and Steve Katz are founding members of the team that created a unique, and subsequently replicated, professional development model that maximizes the number of teachers who can participate and benefit from ongoing professional learning in school. From 2011-2015 over 360 individual teachers participated in 96 weeks of sessions, which accounted for over 4000 total attendances. The FishBowl model has spawned similar programs at International School of Kuala Lumpur (The Den) and Singapore American School (The LOFT). Come to this session and learn what worked, what didn't work, and then work with Ben and Steve to figure out how such a program might be successful given your unique set of circumstances.
Beginning in 2011, the EdTech Team at Korea International School introduced The FishBowl model: Professional learning created and delivered by in-house experts, multiple times per day, with just-in-time topics, and voluntary attendance. More than up-skilling, The FishBowl proved through it's growth in participation that a collaborative learning culture can be created; one that connects teachers across a school, focuses on skill development, and spreads new pedagogical ideas that ultimately benefit student learning. It shares, values and reinforces best practice.
This workshop will give you insights into the model so that you can adopt and adapt pieces to fit your own school. In fact, you'll participate in a typical 30 minute session that we run so that you can experience first-hand what the program offers teachers.
Learners will:
understand key components of a successful professional development program

understand the advantages of contextualized professional development using in-house talent

consider strategies for implementing a professional development program using available resources

create a drafted plan for implementing in-house PD at their school
What to Bring
Attendees should have pertinent school information accessible such as class schedule, list of potential professional developers on campus together with their respective responsibilities, and school goals.
Come along and learn the principles and practices of building an effective professional development program in your school.
About the Presenters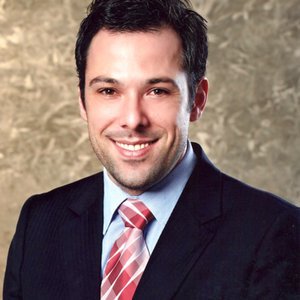 Ben Summerton is an experienced and passionate international education leader from Australia with K-12 experience in both public and private schools in South Australia and Victoria. Ben is currently the Upper Elementary Technology Coordinator at Singapore American School, and has served as Director of Educational Technology at Korea International School in South Korea. He holds an B.Arts (Professional Writing and Communication); and M.Ed. in Educational Leadership and Administration. He is currently a Google Certified Educator.
Ben is a frequent international conference speaker and workshop facilitator, perhaps best known for his commitment to developing professional learning programs which include 'The Fish Bowl' and 'The LOFT'. These programs adopt the principle of being just-in-time, voluntary to attend, in-house and everyday. He believes that building a collaborative culture of coaching in schools powerfully impacts both student and teacher learning outcomes.
When not in front of a classroom or project, Ben is a busy husband as well as father of two very young children…but who still reads avidly in short bursts; enjoys the process of bringing malt, hops and yeast together; and believes that music is humanity's greatest gift to itself.
Ben can be found engaging with educators on twitter at @bensummerton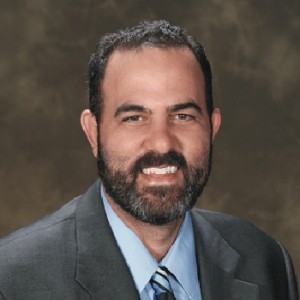 Steve Katz currently works as the elementary school technology coordinator at The International School of Kuala Lumpur. During his career he has been called upon to teach a variety of different subjects, and has enjoyed his various roles on campus such as director of educational technology, professional development coordinator, and mentor teacher. In addition to his current duties as a technology coordinator, Steve, an authorized Google Education Trainer, Apple Distinguished Educator, and Apple Professional Development Specialist, provides professional development to various schools, and presents technology integration workshops internationally and online. Several of his presentations, and many samples of his students' work can be viewed at http://www.stevenkatz.com and on his blog (http://stevenkatz.com/blog). Steve is passionate about technology integration and professional development, and has helped to create professional development programs at his last two schools.
Other Pre-Conference Workshops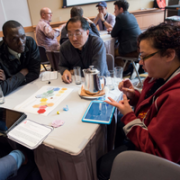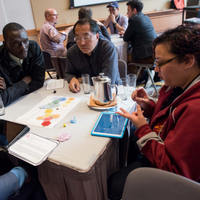 By Ben Summerton and Steve Katz