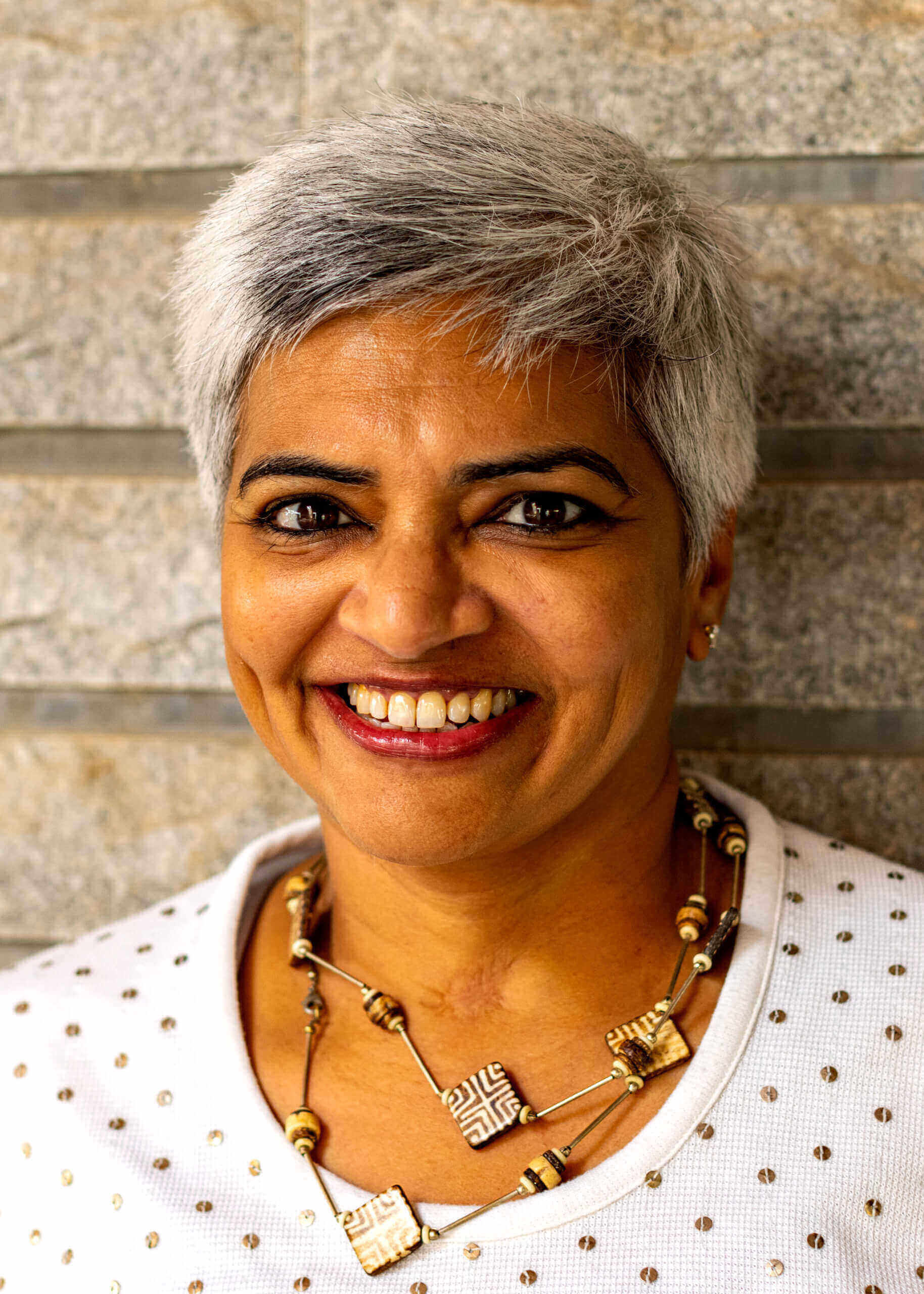 Dr. Sowmya Narayanan
Head, Center of Excellence, Inventure Academy
Dr. Sowmya Narayanan is an educator who is passionate about creating lasting learning experiences for students. She has a PhD in English Literature from Bangalore University, and has worked in the corporate world for a few years before moving to K-12 education. She has worked at Inventure Academy for over 12 years, as an English teacher, Head of the English Department, Centre of Excellence for Languages and is now the Head of the Centre of Excellence. Prior to this, she worked in an IBDP school teaching English. She is a also Cambridge examiner and trainer. She focuses on pedagogical approaches and key initiatives that align with Inventure's philosophy of providing holistic education.
Currently, Dr. Narayanan works towards continuously upgrading the Inventure curriculum by reviewing and adopting the best practices from around the world. She is committed to reimagining education to equip children with lifelong skills. She also empowers teachers to change their teaching practice to suit the needs of a world that is constantly disrupted by innovation and change. She is a NEASC visitor and has been part of accreditation visits in India and Asia.
Sowmya is an avid reader and is passionate about wildlife and travel.