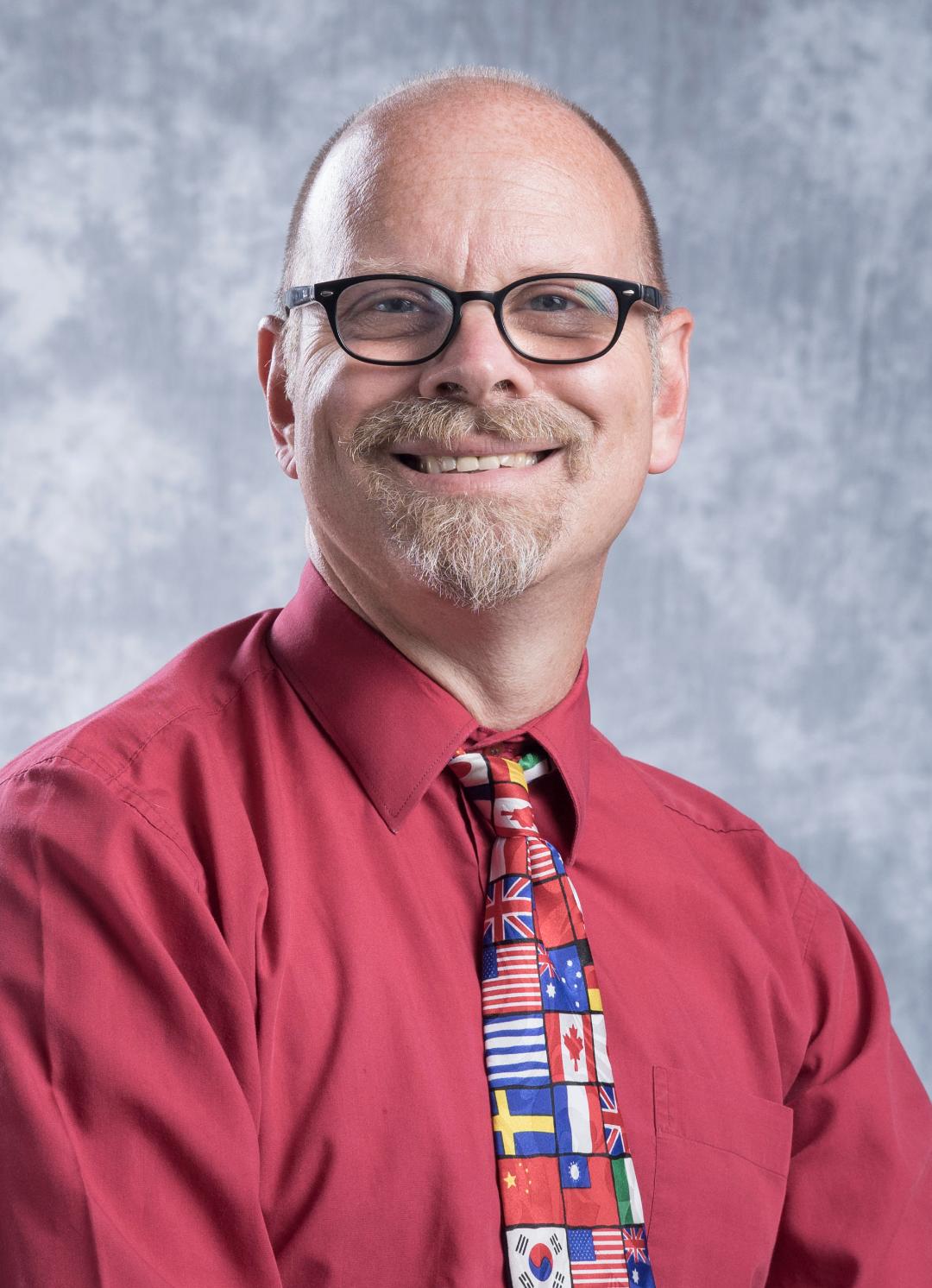 Eric Nelson
Founder, Gamification Schoolhouse
I believe firmly that gamification is the way of the future in classrooms, to provide a low risk classroom economy with a higher degree of learning that should be separate from the high risk economy of summative grades. This secondary economy seems perfectly suited to address not only existing problems in education, but specifically problems that are the result of COVID-19, and virtual learning.
My name is Eric Nelson, and I have been a classroom educator for almost 25 years. While simultaneously indulging a wanderlust that focused on my passion for SCUBA diving, I have been fortunate enough to teach at some of the premier international schools of Asia. This, after starting my career in the US as a founding teacher at the Celebration School, in the Disney planned community of Celebration Florida. In this role I also got to act as the paleontologist in residence during the final building and opening of Disney's Animal Kingdom in 1998. My career has certainly had a little bit of magic since then.
In 2003, I started my journey as an international educator, living and teaching across Micronesia, Taiwan, India, Korea, and Vietnam. The international schools have provided me with a rich set of experiences and professional development, with training in marine mammal rescue, outdoor education, working with endangered species, underwater robotics, Critical Friends protocols, Design Thinking (DT), various platform and applications training, standards based assessment, writing across the curriculum, multiple ESL workshops, and of course, gamification.
After reading Daniel Pink's book Drive, I wanted to change how I approached grading. After watching a video on "gamification" that asked, "how come educators were not using this methodology?" I asked a colleague who led our schools PD about what she knew about "gamification." She knew little, but 2 weeks later, the first of many books on this topic appeared on my desk with my name in it.
I read those books and more, and Gamification became my pedagogical "safe space" in which to try new things. I found I could design game based solutions to "problems" that I and my colleagues sometimes had with accommodating (within our existing class) changes in content standards, assessment practices, differentiation, and related pedagogical insights. The pace of new ideas was my new passion, and I would look towards one of my classroom games to make room for these new ideas. Gamification allowed me to "play" with new ideas.
Now, after a decade of playing with my own classroom game designs I have An Idea Worth Sharing. My biggest skill is I can design fun solutions to problems.
In the fall of 2019, I made the conscious decision to pursue the idea, that is now Gamification Schoolhouse. Because of COVID, the start convention based start of Gamification Schoolhouse did not go off as planned. There is a lot that I can help to resolve the problems created in education by COVID, keeping children engaged and motivated with online learning. Please follow this LINK to see how I can help using Gamification.