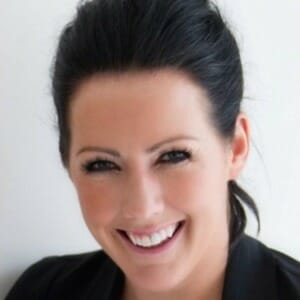 Andrea Downie
Honorary Fellow, Centre for Wellbeing Science, Graduate School of Education, The University of Melbourne
Andrea is an educator, wellbeing scientist, action researcher and international keynote speaker who has worked with hundreds of schools and organisations on wellbeing science, systems leadership, education redesign and strategy.
Andrea is the co-founder of Project Thrive and an honorary fellow at the Centre for Wellbeing Science, Graduate School of Education at The University of Melbourne.
She has extensive experience working both in and on the education system in teaching and leadership roles as well as consulting internationally. She is dedicated to making education the best and most desirable system in the world where wellbeing, agency, authentic and meaningful learning as well as opportunities and excellence for all, is at the forefront.
Andrea has both education and psychology degrees and a Masters of Applied Positive Psychology with First Class Honours.
Past Presentations
No presentation found