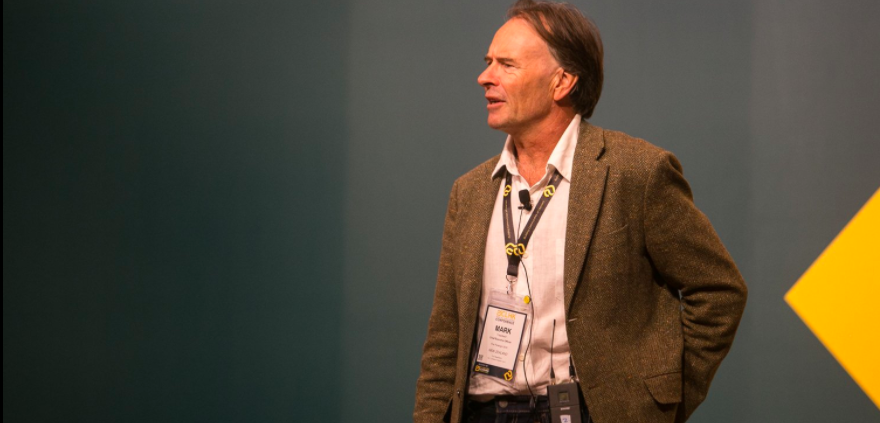 3 Lessons at 21CLHK from Mark Treadwell: Everything Redefined from Scratch
This is post by Ritchie Wong a final year education student in Hong Kong about his experience at 21CLHK.
1. To learn is to learn what learning is, first
This was a piece of shocking, and relieving, information. Shocking, because I hadn't never expected how artificially harmful this technique is; relieving, because my resentment against this system has finally been justified. Though it might be a bit late for an educator-to-be to understand better the nature of learning, one thing is definitely not too late: if we want our students to learn the best, they must learn what learning is before actually learning what the best learning means.
2. The 'Controversial' Power of Video and Oral Literacy
While, as he remarked, the traditional written medium won't go away over night, we as educators are obliged to catch up with the world, by doing two things. One – see through the medium, and dig deep into the knowledge, message and wisdom underneath. Language, in the end, is only a medium to deliver something more useful, meaningful and valuable—something Mr. Treadwell thought more emphasis should be placed on. Second – just include 'video' as part of education. Encourage students to use 'YouTube' as the new major source of research. Replace Google Form with Flipgrid as the exit-ticket formative assessment. Such small steps might bring Mr. Treadwell's vision closer to a reality.
3. Common Language for Scalability
https://www.21clconf.org/wp-content/uploads/2017/04/image-1.png
585
880
Ritchie Wong
https://www.21clconf.org/wp-content/uploads/2022/10/21CL.png
Ritchie Wong
2017-04-06 07:40:32
2021-06-02 15:16:48
3 Lessons at 21CLHK from Mark Treadwell: Everything Redefined from Scratch