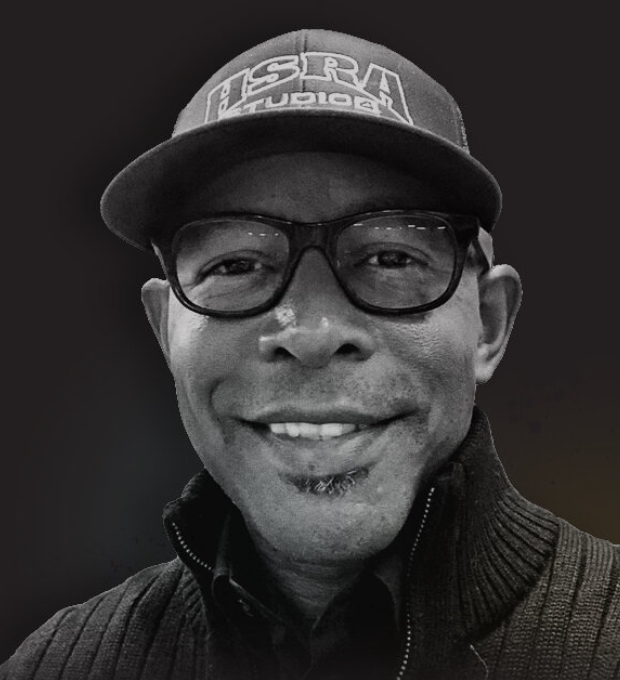 Tony Simmons
Executive Director, High School for Recording Arts
While working with national recording artists as an entertainment lawyer, Tony met David "TC" Ellis and assisted him in the formation of Studio 4 / High School for Recording Arts. He cofounded Another Level Records, the first national student-operated record label. Tony is the Executive Director of the High School for Recording Arts, Co-Founder / Co-Director of the New School Creation Fellowship at the High Tech High Graduate School of Education, and Co-Founder of the Center for Love and Justice at the High Tech High Graduate School of Education.
Tony has served as board member to such leading national school reform organizations as Education Evolving, Reaching At Promise Students Association (RAPSA), Coalition of Independent Charter Schools and Edvisions, Inc.
His association with RAPSA lead to his contribution to the report, "Seizing The Moment: Realizing the Promise of Student-Centered Learning" and to the National Alliance for Public Charter Schools report "Over-Age, Under-Credited Students and Public Charter Schools." He was also a part of the working group that lead to the National Association of Charter School Authorizer report on alternative accountability and has been a member of the Black Alliance for Educational Options.
Tony has been a member of the Saint Paul School District Quality Review Team and a peer reviewer for the Minnesota Department of Education for Federal Charter School Program grants. Tony has keynoted or made major presentations to educators across the United States and internationally in Bangkok, Xian, Vancouver, Montreal, Oxford, and Copenhagen. He attended Howard University and Pace University and also earned a Juris Doctorate from Rutgers University School of Law.