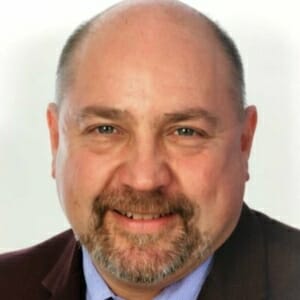 Richard Poth
Professional Development Consultant
Richard Poth is a Professional Development Consultant working as part of the Professional Development team for Jigsaw24. He is a teacher with over 16 years of classroom experience ranging from Nursery age to young adults. He worked for six years in three different international schools in Malaysia, Singapore and South Korea where he specialised in supporting Education Technology across all forms of learning. When moving back to the UK, he worked as an education technology consultant delivering his expertise across many different schools. In addition
he worked as Head of Computing and Digital Learning in a London school.
Richard holds Apple's highest training qualification of Apple Professional Learning Specialist and has a passion for integrating technology into the curriculum. Richard is working closely with school leaders and academy trusts to develop and implement high-quality training that enhances teaching and learning with technology, particularly the iPads and media.