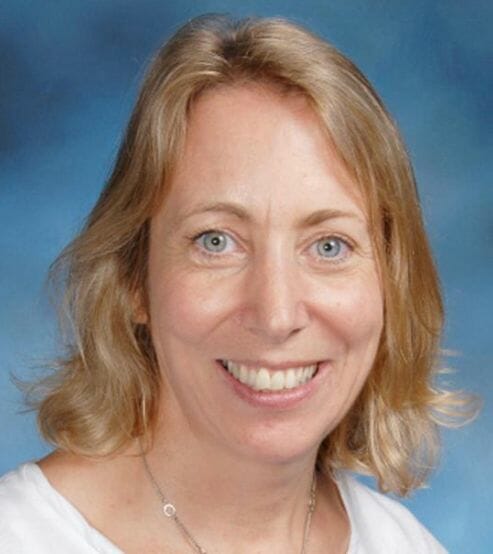 Kathryn Reed
Deputy Head of Design, Sha Tin College
Kathryn has been a curriculum, pastoral and senior leader and educator for over 20 years in successful schools in the UK and Hong Kong. Given her broad professional portfolio, including Head of TOK, an author of the SBS Food Science for the IBDP and Deputy Head of Design, she draws upon her experiences of the increased connectivity of learning contexts and technological tools used to support student learning within and beyond them.
Following a Masters Degree in IT at Macquarie University, where she specialised in 1:1 laptop use in schools before this was a common approach, Kathryn then completed a Doctorate in IT and Education at the University of Hong Kong, specialising in learning technology pedagogies and interdisciplinary curriculum design.
As a member of SLT with responsibility for digital learning pedagogies and knowledge management, particularly during the global pandemic closures, Kathryn witnessed a proliferation of apps being incorporated into the new norm of teaching. Working in an IB MYP school, it is even more critical to have a coordinated approach to mapping the student journey and their toolkits across different subjects.
The global pandemic has necessitated greater partnership and thinking about the appropriate use of digital learning apps to ensure that they are safe, fit for purpose and personalised where possible. Kathryn continues to explore ways, and the need, to build student co-agency into the selection and review of these digital resources.