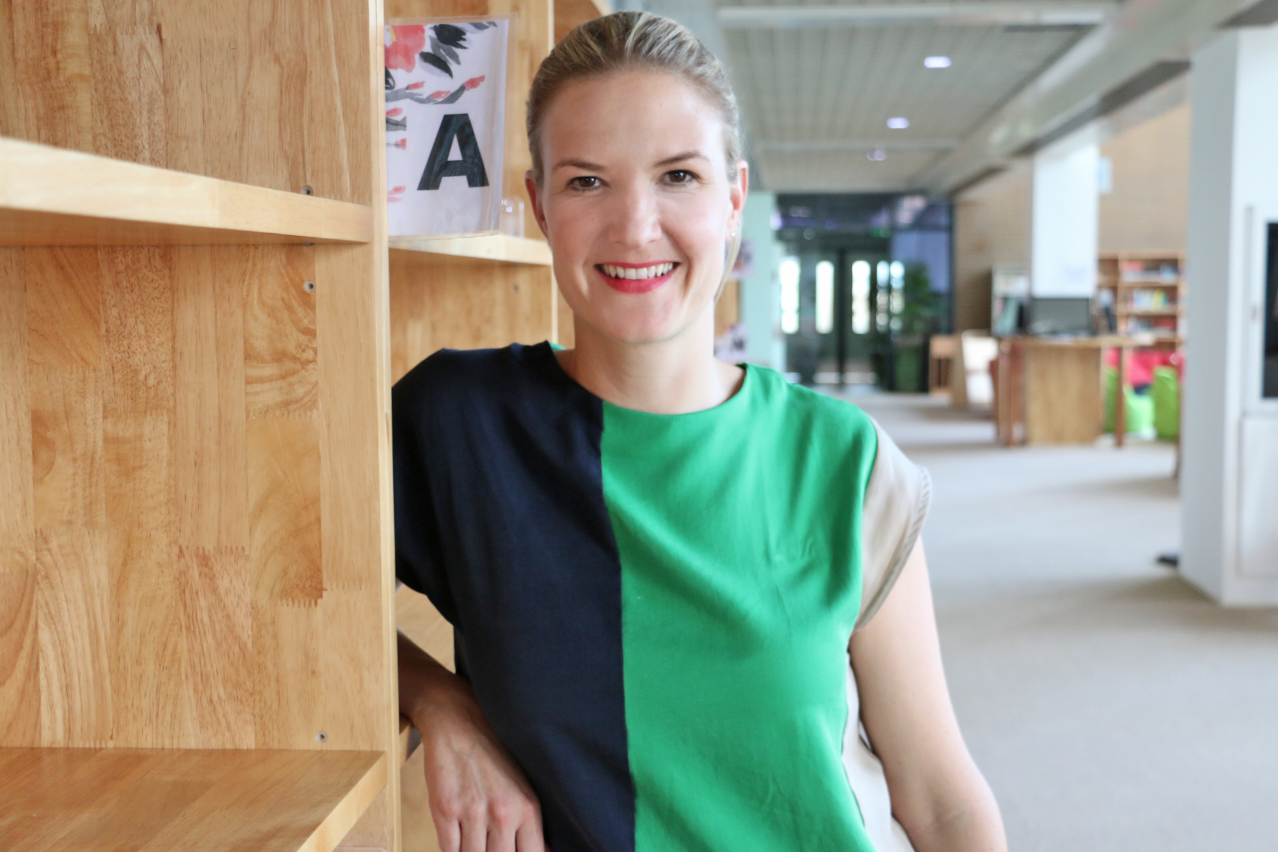 Joanne Anderson
Design Teacher
Joanne is an Apple Teacher,  Adobe Campus Leader, Common Sense Media Ambassador, Ideo Creative and First Lego League Coach. She brings experience from her role as an ICT Integrator for Apple EDU South Africa  (EMEA) and project manager for Pearson Education South Africa into her Design Lead role at Shen Wai International School, Shenzhen.
Joanne co developed the SWIS Makerspace, robotics, digital and product design Labs. She has led the development of the FRC, FLL and VEX IQ  Robotics teams and integrated VEX IQ into the design curriculum. She developed the SWIS Media on- campus reporting Team and Roc Sports Reporters in 2019-20.
Joanne is an SDG advocate and uses the SDG's as a lense in MYP Design and the Grade 8 Community Project. At the 2019 UNleash SDG Innovation Lab she advised teams working on the ICT track in Quality Education. As an ISTE advocate, she led an in -school ISTE standards integration committee and is currently pursuing Common Sense Media Schools recognition, with a particular interest in using technology to enhance wellbeing.