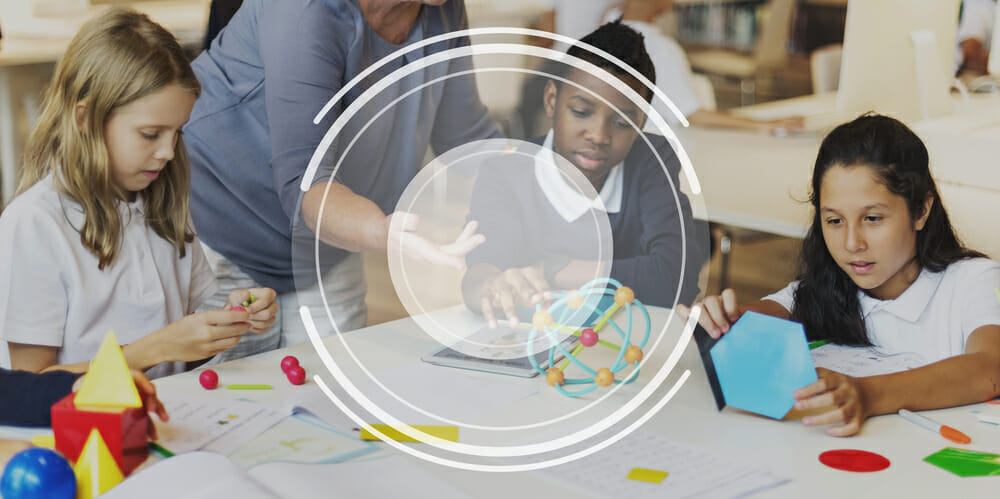 Presenters
November 2021
The pandemic has made us reconsider what we mean by the term "learning spaces." Where previously, for K-12 students and teachers, this term might have been synonymous with school and classrooms, it has dramatically expanded and now encompasses a much wider domain including home and virtual spaces. 
In this new pandemic paradigm, both students and teachers have had no choice but to learn and teach at home using a range of virtual platforms or in some cases, a mixed model of home and school working with part-time attendance in school. In many cases, this has been for extended periods, for instance in the Philippines, for more than a year. In other instances, the transition from traditional learning and teaching at school to learning online has happened at very short notice and sometimes within a matter of hours.
As we shift into the "living with the virus" mode what does this mean for our learning spaces? We want to explore this topic, not just in terms of the current pandemic, but also in broader terms by examining how learning spaces are designed, implemented and evaluated for efficacy taking into account current research knowledge about learning and teaching and how the design of learning spaces impacts on these activities. 
We believe there is now a much better understanding of what it means to work and learn together in shared physical spaces which is informed by research work by universities and learning led companies such as Steelcase Learning. So how can we ensure moving forward that learning spaces are designed and informed by the underpinning research and are truly fit for purpose in the coming years?
This webinar panel brings together thought leaders and decision makers who will be offering a range of perspectives on this topic. Their expertise covers  organizational leadership, facilities management, and technological innovation, and will share their knowledge and expertise in supporting these far-reaching changes.

View video Page
As a visitor you can view up to two presentations per month after that you will be required to subscribe to 21st Century Learning Conference
Conference Edition
:
November 2021
Job Role Applicability:

Type of Session:
Presentation
Most applicable to educators working in the following areas: