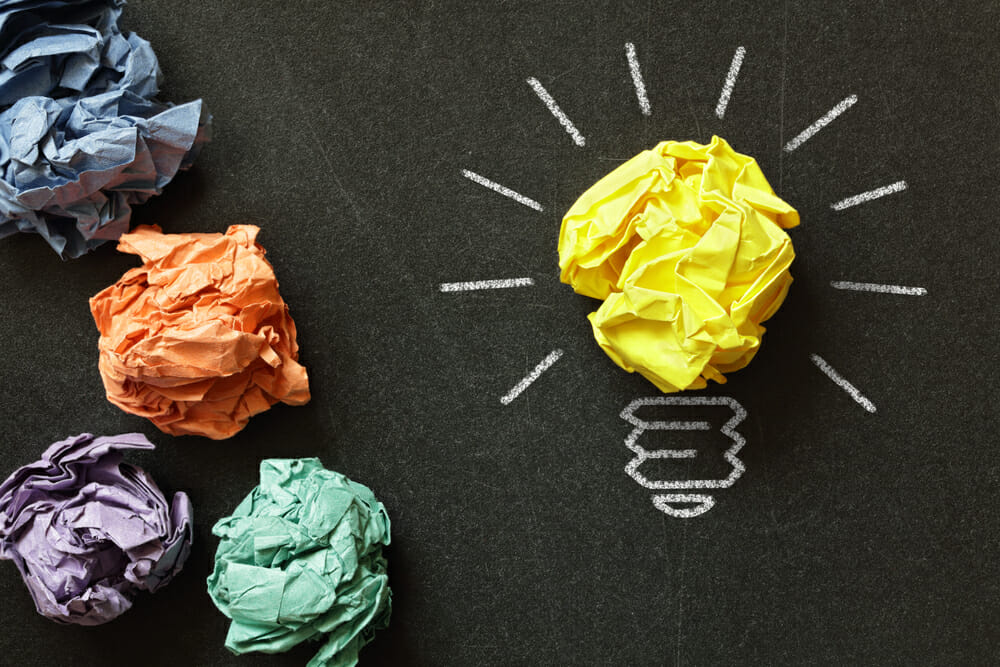 Can makerspace and design thinking help English language learning in local Hong Kong schools?
By
Have a Conference Account?

Need a conference Account?
In order to view this recording, you must have paid to attend the 21st Century Learning Conference
If you were not an attendee at the conference but are interested in viewing this and all the other conference recordings then you will get access to all these recordings as well all recordings for a full calendar year from point of purchase.
Access to 150+ Live Sessions
Access to Online Networking

All Session Recordings for 2021 Event
All Session Recordings for 2020 Event
Access to 150+ Live Sessions
Access to Online Networking

All Session Recordings for 2021 Event

All Session Recordings for 2020 Event

All Employees of One School
Access for All Staff to 150+ Live Sessions
Access to Online Networking
All Session Recordings for 2021 Event

All Session Recordings for 2020 Event

PD Solution for School Support Staff
Discounts/Free Tickets to other 21CLI PD
21CLBKK
Face to Face Conference
Access to Two Days Face to Face of Learning
Innovative Social Sessions
Optional Pre Conferences to Deepen Your Learning

Convenient Location Near International Airport