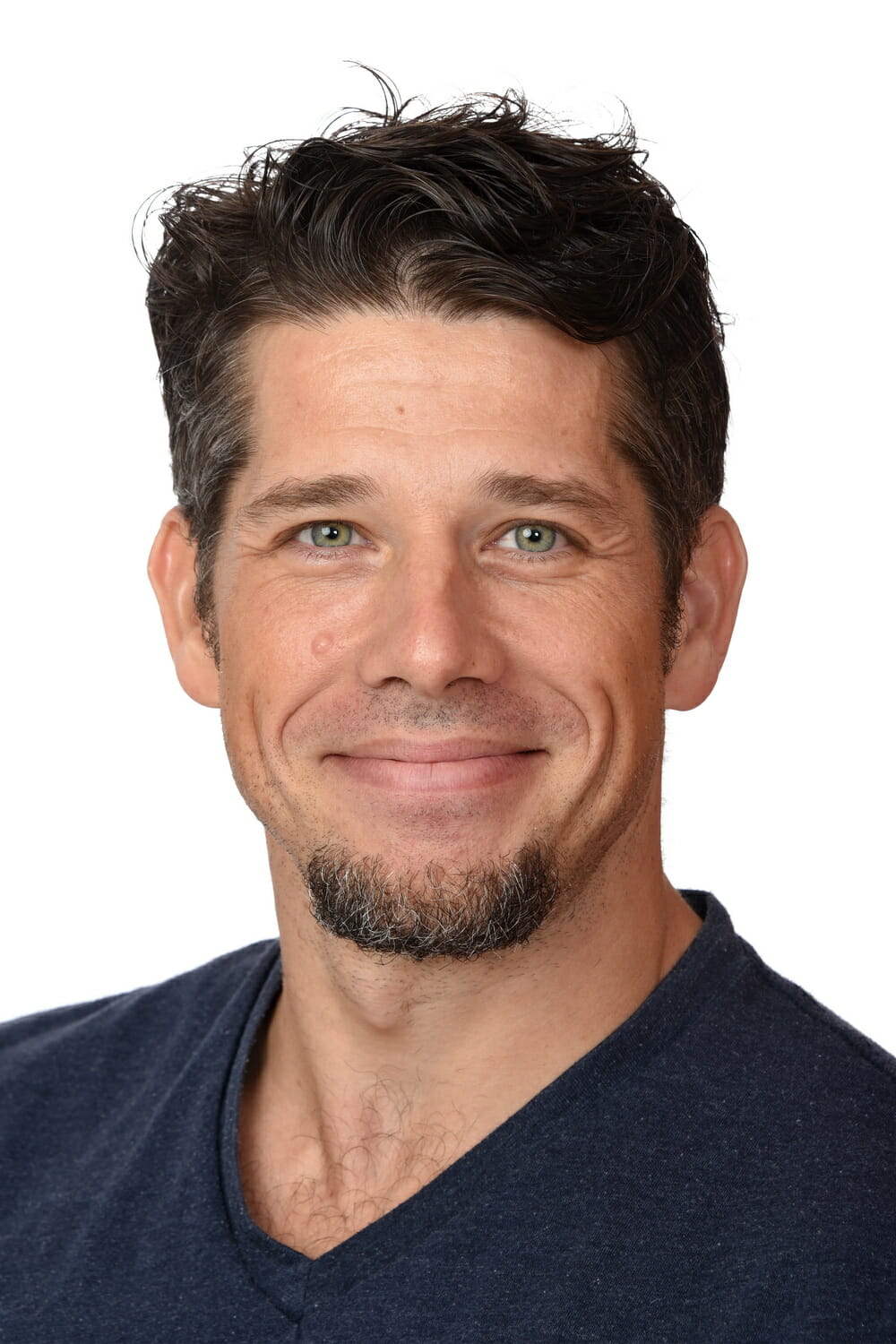 Chris Smith
Academic Data Specialist, Singapore American School
Chris Smith is an academic data analyst in the international education field. Throughout his 25 years in education, he noticed schools and educators collecting data but struggling with being overwhelmed or not knowing what to do with the data.
So, he began coaching, training, and consulting schools and educators to learn how to discover what data they actually need and how they can turn it into information that leads to insights and informed decision-making. He currently works with schools and educators all around the world to help them make sense of their data.
When Chris is not sitting in front of a spreadsheet, he enjoys mountain biking and laughing.