Ewan McIntosh and his team at NoTosh do more strategy in a year than a school director might see in a lifetime. But after you've got the strategy, the goals and the plan, how do you ensure that ideas become action, and that action leads to impact? This one-day workshop helps anyone in a school community – from aspiring leader, classroom teacher, or school leader to the Chair of the Board – understand what it takes to move from big ideas to concrete steps.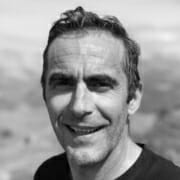 "My leadership style has changed: more open and encompassing, more supportive. My middle leadership team's confidence has grown and change will happen."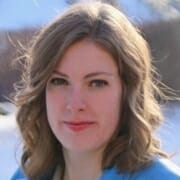 "I've learned how to get people to buy in to my project, while also seeing that I don't need to have it all figured out: the best thing to do is just start and see what happens."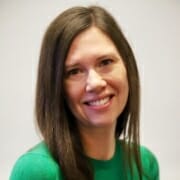 "I have developed skills in leading "from behind". I am learning how to coach and mentor my team through strategic methods."
Date and Time
Friday, May 19, 2023
8am – 3pm

Price
$350USD
Note: You do not need to register for the main 21CLBKK Conference to attend this one-day workshop.